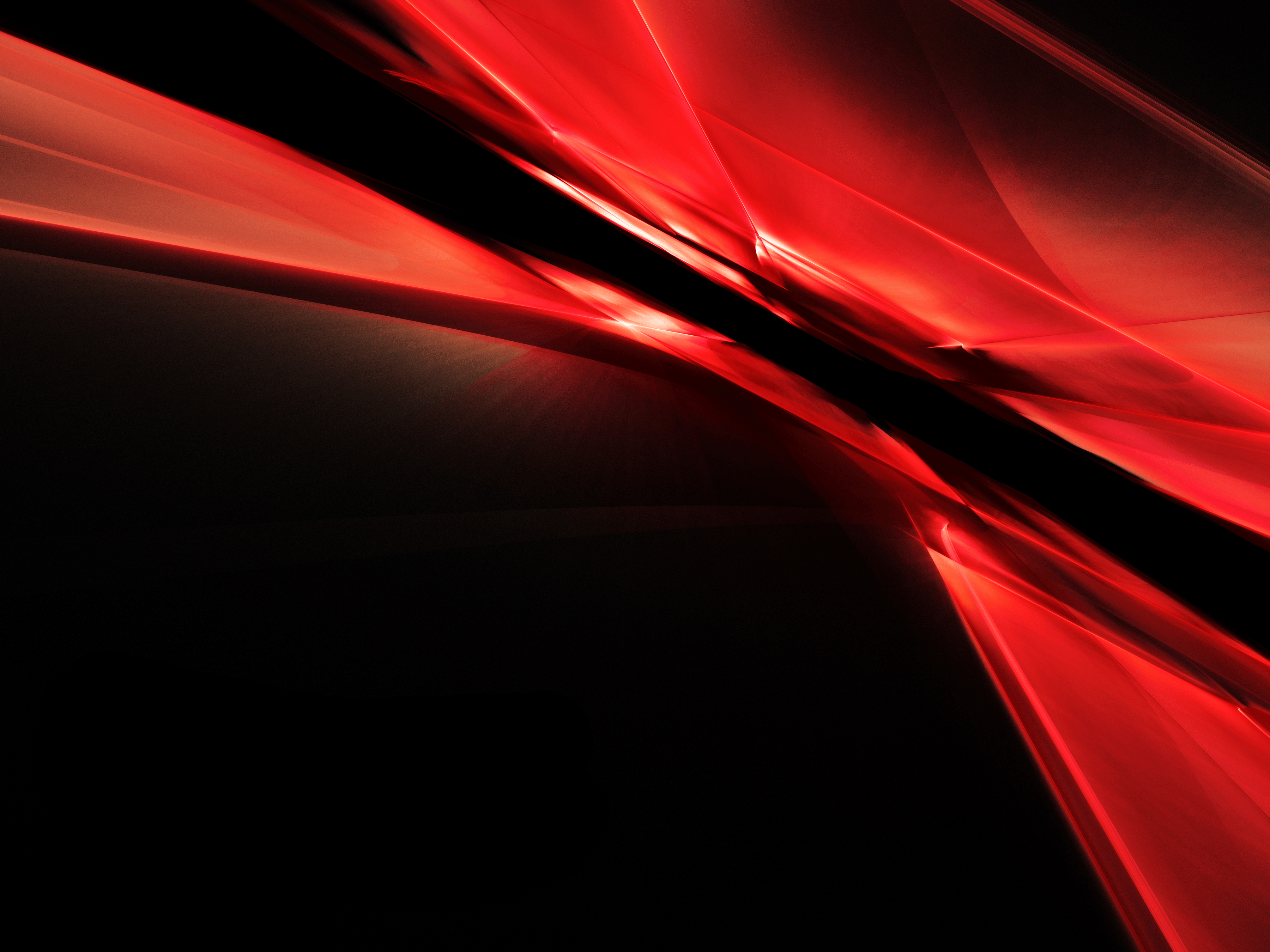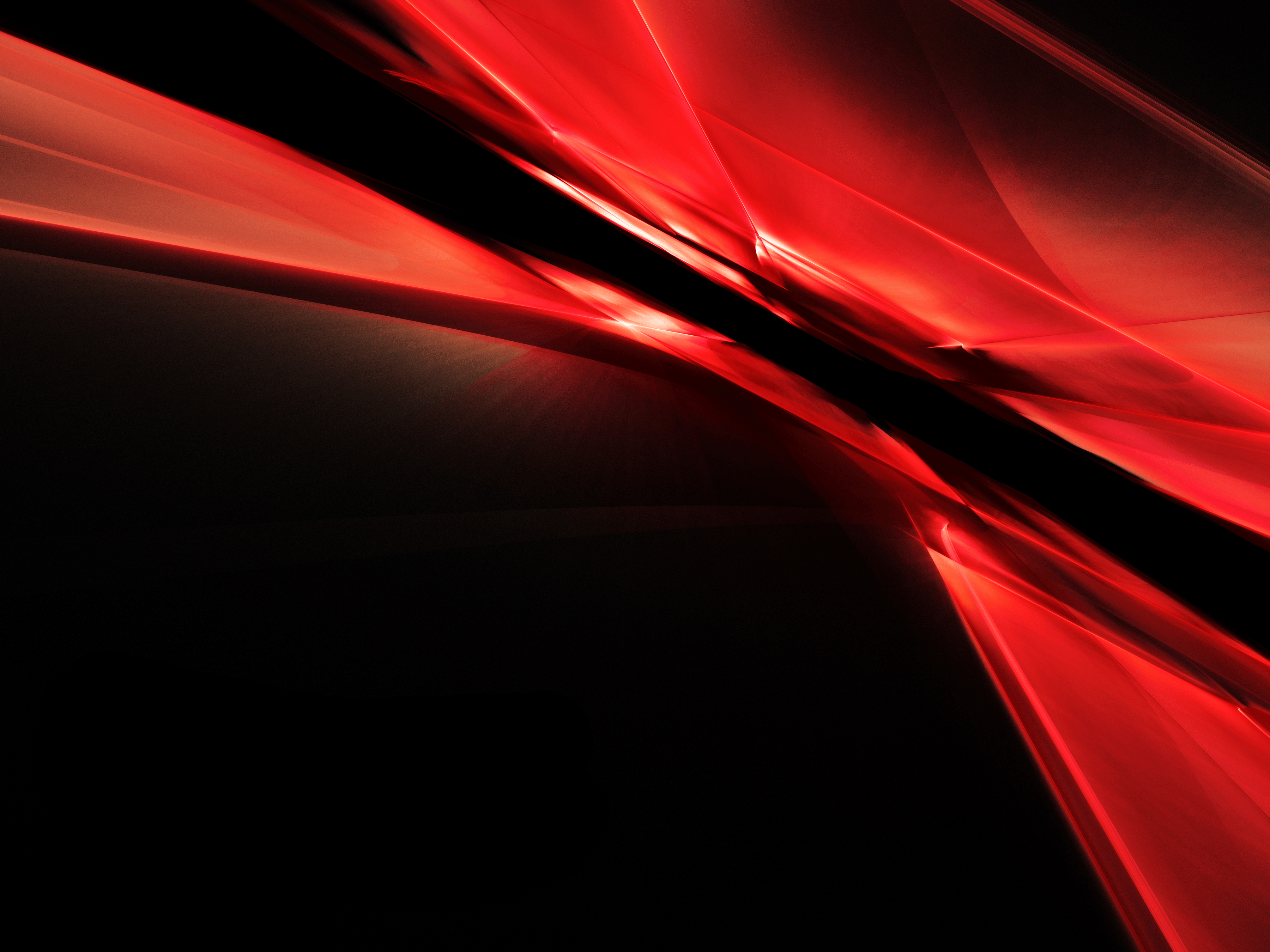 Dan puts the sex in sax and is a mainstay at all Big Bang Baby corporate events and weddings. He gets crowds dancing at every event, and is a perfect compliment to Big Bang's energy and showmanship.
One of New York's most sought after saxophonists, Kareem puts his R&B roots into every song and creates a unique sound. His musical talent is surpassed only by his incredible performance energy.
Based out of New York, Pete can often be seen jumping up on Big Bang Baby stages throughout the east coast. With years of international touring under his belt, Pete is both a seasoned pro and a standout performer.
Pete Ruello
In addition to Paul, Matty and Dave rocking every stage from Maryland to Vermont
each year, we also bring up some of the most talented artists you will ever see or hear
for special guest appearances. You never know who's going to jump up onstage each night.