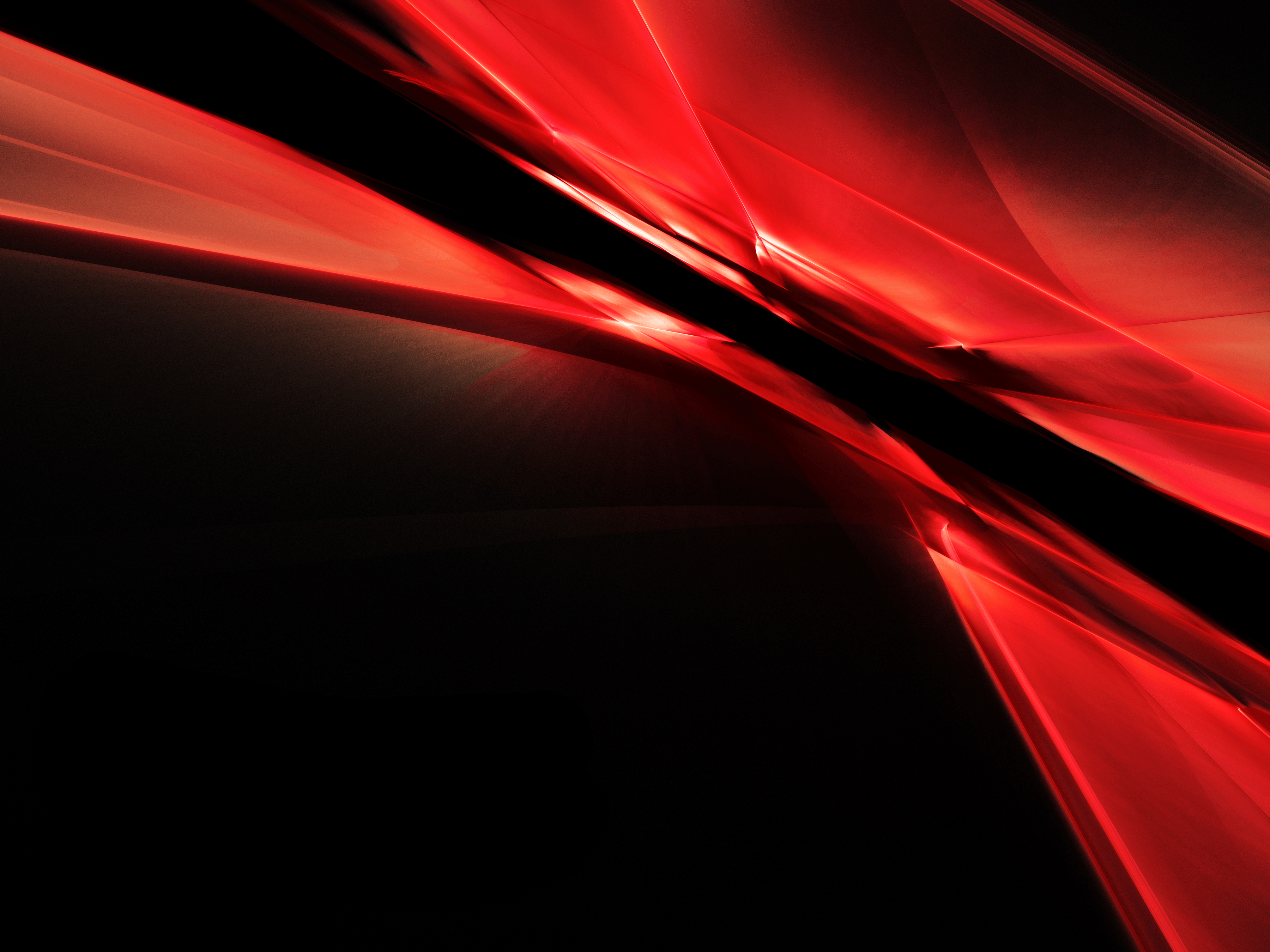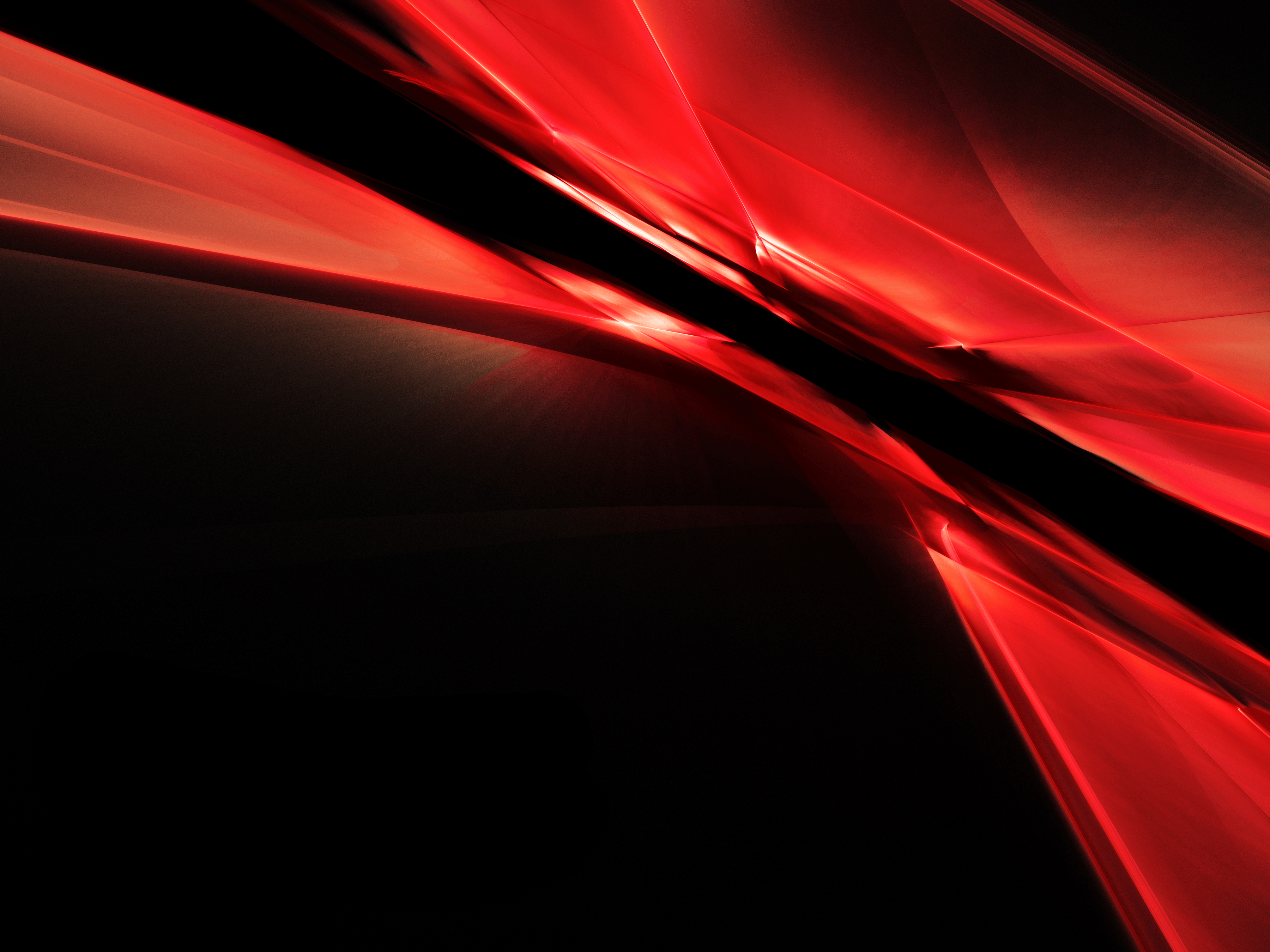 One of New York's most sought after saxophonists, Kareem puts his R&B roots into every song and creates a unique sound. His musical talent is surpassed only by his incredible performance energy.
In addition to BBB rocking every stage from Maryland to Vermont
each year, we also bring up some of the most talented artists you will ever see or hear
for special guest appearances. You never know who's going to jump up onstage each night.